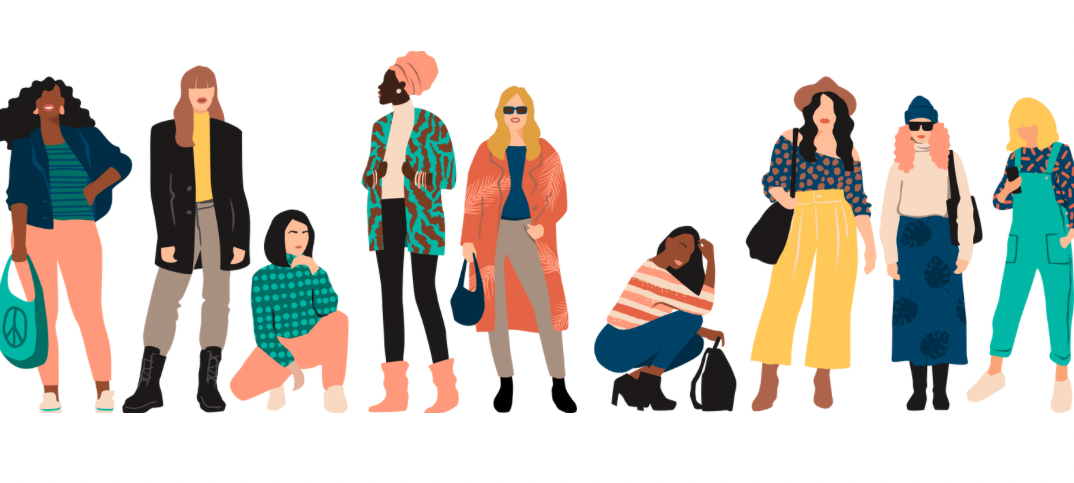 Multicultural Coaching LLC aspires to be the #1 Trusted Community of Support for Multicultural women who desire to balance their careers, cultures and relationships.
We want to work with women who are ambitious and want to make a significant impact in their careers, relationships, and lives. The major pain points we will work to address are cultural expectations vs career aspirations, gender bias and navigating her different roles, work-life balance, and ways to become a role model for success.
Our mission is to:
Foster a community of trust, self-growth and development

Help women who want to surround themselves with other amazing uplifting women
Every person who joins the group finds benefit in the experience, even if we are not the right community for them
Many of the organizations that support women overall are based in humanitarian spaces or non-profit spaces. We don't believe women are second rate, and we put them at the forefront of potential and the future needs us.
While there are many professional coaching services out there, there are none that exist in the virtual space catering to professional multicultural women. As our world continues to grow with digital natives and an increasingly diverse workforce, the demands will follow. Finding the right coaching program, and one that understands the complexities and impacts of culture may increase the effectiveness of growth and development.